Families in Transition


"Understanding Separation and Divorce Options"
About
If you are considering or experiencing a separation or divorce, this often comes with many unanswered questions and difficult choices.  Most individuals are not aware that there are several options available for resolving the legal and non-legal aspects that may arise.  Join us for this educational event to learn more about the alternatives available to you.
This community education program is designed to help you understand your options so that you may choose a path that best suits your needs and the needs of your family.  You will hear from two family law attorneys and one mental health professional.  They each have extensive experience in guiding individuals through family transitions related to separation and divorce.
Who should attend?
Individuals and couples contemplating or experiencing separation or divorce
Married or unmarried
Domestic partners
Cohabitating
Same or opposite gender
With or without children
What will you learn?
The various process options available including but not limited to Mediation, Collaborative Practice and Litigation
The advantages and disadvantages of the various process options
Where and when?
Tuesday, January 29 from 5:30 to 6:30 PM
Tuesday, April 30 from 5:30 to 6:30 PM
Tuesday, September 24 from 5:30 to 6:30 PM
All programs will be held at Nurturinse, 1741 West 26th Street, Erie, PA 16508
THERE IS NO COST TO ATTEND
Presented by: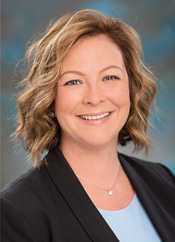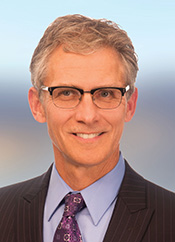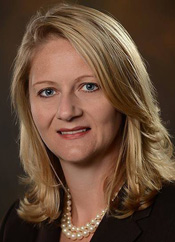 Melissa Sulkowski, M.A., L.P.C., Bradley Enterline, Esquire, and Melissa Shirey, Esquire
This is a community education event sponsored by the Collaborative Professionals of Northwest Pennsylvania.